Export company in Dunkirk
Increase your profits by doing exports at the international level from Dunkirk. Marquis Transport and Logistics can help you. Our export company established in Dunkirk for more than 60 years helps you to reach your commercial target by selling your products. You then meet the needs of foreign countries by providing them with the products they need.
Through foreign trade, you actively participate in globalization and the promotion of the world economy. You will be able to do so without too much hassle as far as customs formalities are concerned since Marquis Transport and Logistics can lend you a hand in this area as well. Indeed, many companies can be discouraged by the various formalities. Among them, the declaration to customs is one of the most complex and dreaded aspects by importers and exporters. But don't worry, with Marquis Transport and Logistics this procedure will be facilitated to the maximum.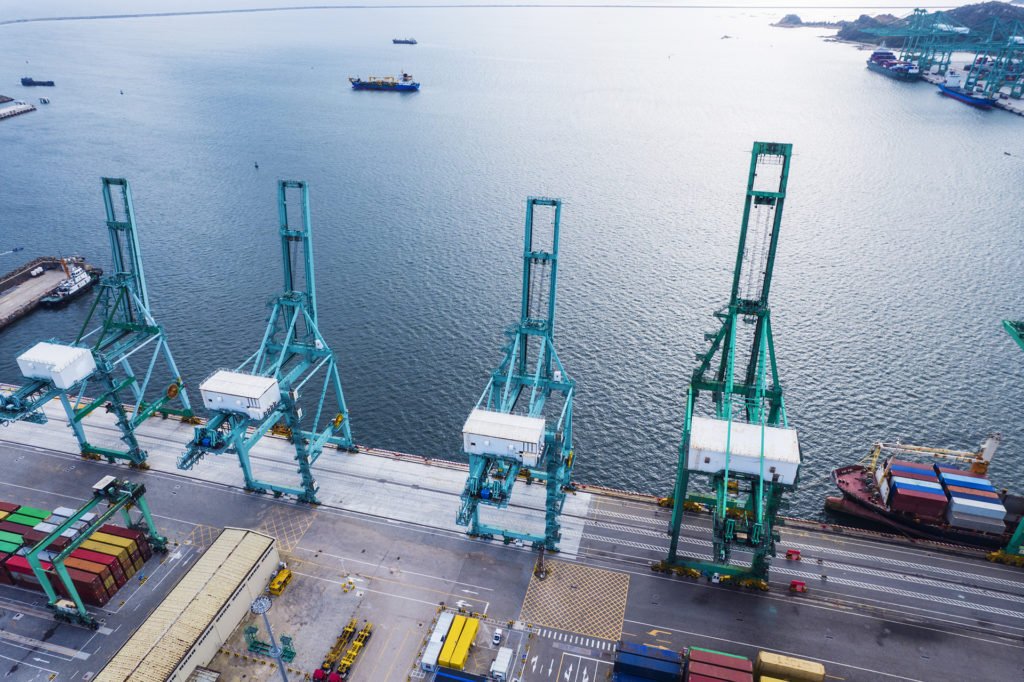 Food export company in Dunkirk
Benefit from our know-how to get the most competitive offers in the field of national and global export. We adapt to your needs.
Thanks to our strategic location and our professionalism, you can benefit from quality goods at the best prices. In addition, we accompany you on the whole of your commercial strategy.
From customs formalities, to the management of the documentary package, to logistics, transit and freight operations… And even to distribution: it's all there. We help you save time and increase efficiency so that you can achieve your business objectives.
Prepare your export from Dunkirk with MTL
Whether you are a retailer, a wholesaler or a specialized company, Marquis Transport and Logistics can help you by offering turnkey solutions according to your specifications. You also benefit from very competitive tariff and routing solutions.
The export company in Dunkirk has all the necessary certifications to carry out your project. It is the insurance of a good preparation of your export activity.
Our certifications are: SQAS, Qualimat, Transport of bulk food in powder tanker, ADR Class 3 to 9 (except 7), Transport of dangerous goods, Customs declarant.
With the export you can :
Meet new customers,
Expand your customer base,
Increase your turnover,
Increase your notoriety,
Expand your industry knowledge,
Improve your sales pitches,
Boost your business,
So, contact us today to start a project together. Let us guide you!