Import company in Dunkirk
Marquis Transport and Logistics,import company in Dunkirk meets your sourcing and import needs. A great knowledge of languages and local business codes allows our network to cover all your needs in different sectors ranging from textiles, to food, through electronics … while offering services that include a good quality and price ratio.
Years of experience in the field to offer you import service of goods with guaranteed quantity and quality with respected deadlines.
At the national level as well as at the international level, Marquis Transport and Logistics offers you a transition and a routing of your goods in the best conditions.
Once your data and information are collected, Marquis Transport and Logistics takes care of the collection of goods from your suppliers on all the continents and thereafter bring you the follow-up of the latter until their delivery abroad or in France.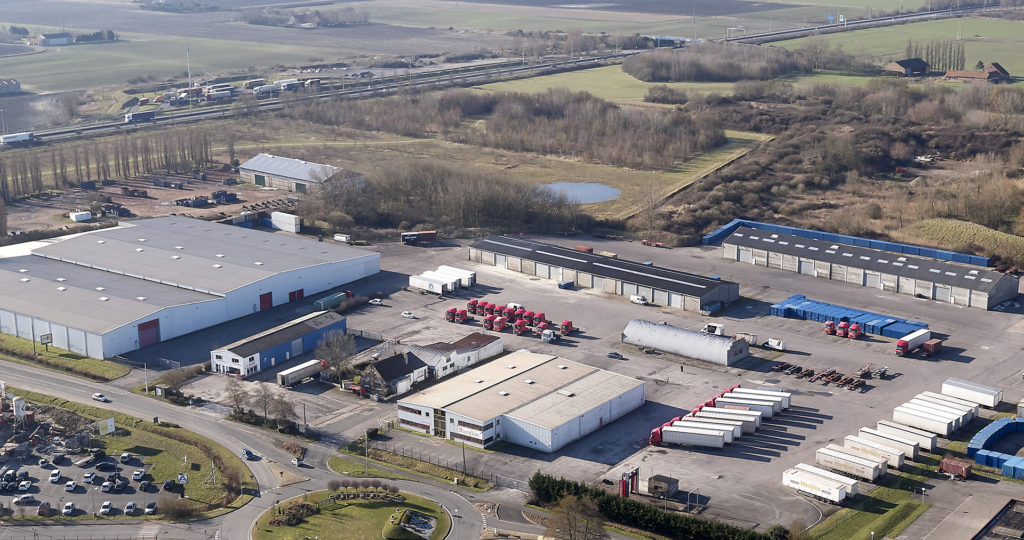 Your reference company for imports in Dunkirk since 1961
A reference since 1961, the international trade company Marquis Transport and Logistics offers you logistic solutions, transportation commissions as well as customs regulations at national and international level. Thanks to the professionalism of our teams and their quality services, our company provides you with visibility on the routing process of your goods while guaranteeing their security during loading, traceability, transshipment, until delivery to the desired locations. Our teams are attentive to your services and requests throughout the journey of your goods to the final port.
One of the missions of the impor company Marquis Transport and Logistics Dunkirk is to establish the administrative documents which allow the multiple customers to import their goods. It plays an interface role between the customs services and the customer. In order to carry out this job, the company has been approved by the customs services.
At the level of the import, the role of the company of importation in Dunkirk Marquis Transport and Logistics consists in the realization of the following operations:
Customs clearance, transit and handling formalities.
Collection from entry points, transportation and delivery of goods to customers.
To trust Marquis Transport and Logistics is to entrust your project to a team:
ambitious;
professional;
committed.